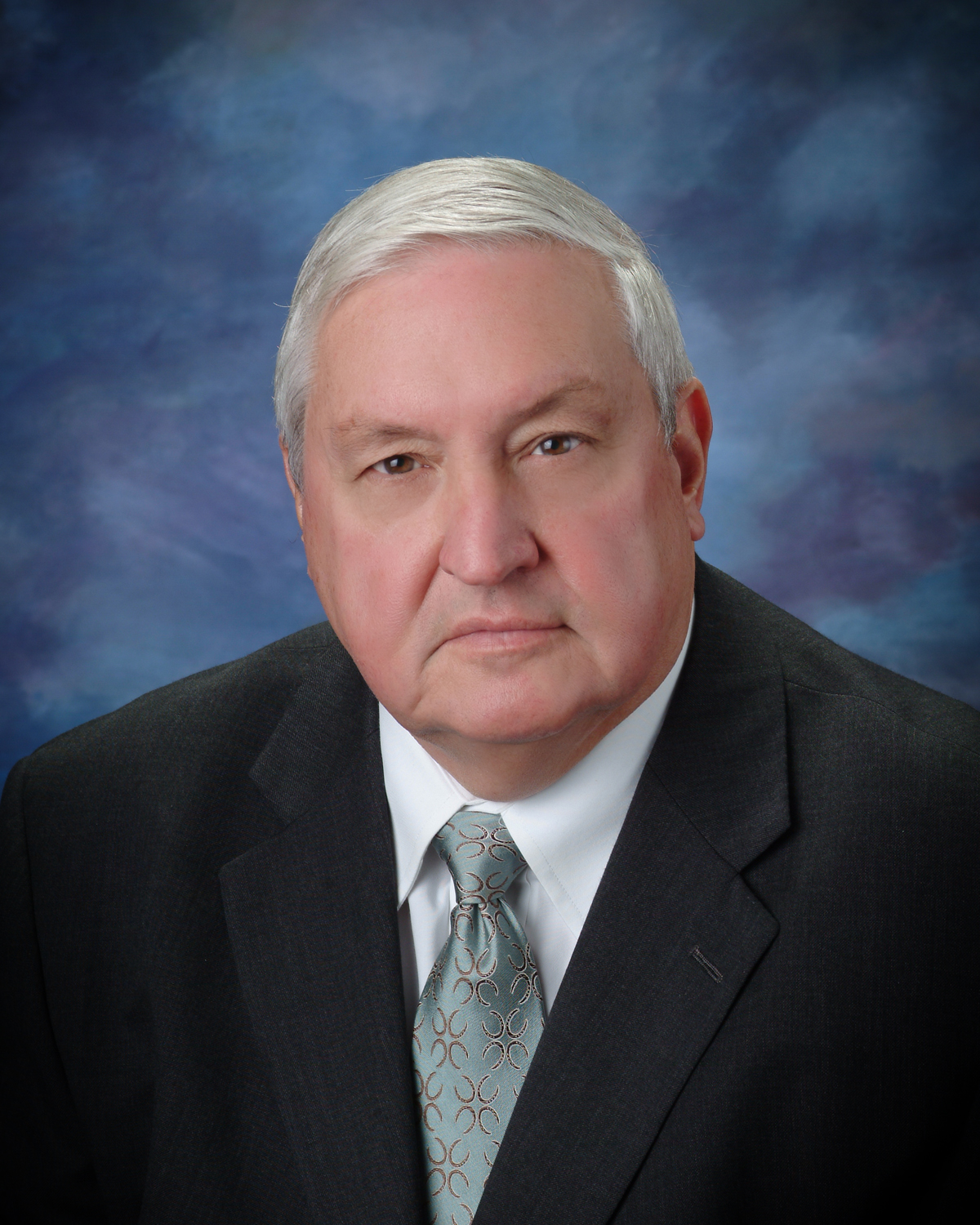 David Richardson – man of many roles in racing – passes
We have recently lost so many champions of horse racing, this morning hearing the sad news of the passing of Dr. David Richardson. Racing has lost a true friend, a man who understood all aspects of the industry, from owning and breeding horses to betting them. He served on many industry boards and organizations, including being a past member of the Kentucky Horse Racing Commission. He remained a member of the KHRC's Kentucky Thoroughbred Development Fund advisory committee. He also helped hundreds, maybe thousands, of racetrackers (and no doubt in many other areas) with navigating medical issues.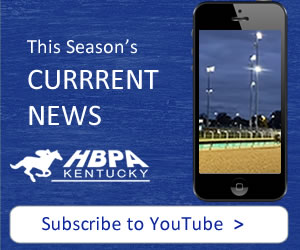 Here's edited content of a 2017 press release when Richardson won the Kentucky Thoroughbred Owners' Warner L. Jones Jr. Horseman of the Year Award:
LOUISVILLE, Ky. (Tuesday, Nov. 14, 2017) — Dr. J. David Richardson — the prominent Louisville surgeon whose many roles in horse racing include as an owner, breeder, horseplayer, regulator and bloodstock consultant— is the 2017 recipient of the Kentucky Thoroughbred Owners' prestigious Warner L. Jones Jr. Horseman of the Year Award.
The Warner L. Jones Jr. Horseman of the Year Award recognizes individuals for outstanding contributions to Kentucky racing and sharing the passion exemplified by Jones, founder of Oldham County's renowned Hermitage Farm and who spent 50 years on the Churchill Downs board, including eight as chairman during the iconic track's resurgence. Jones was the inaugural winner in 1988, six years before his death.
Richardson knew Jones inside and out. Literally. He not only boarded his mares and young horses at Hermitage since the late 1970s and became a close friend but also serving as his physician and operating on Jones three times for life-threatening conditions.
"Just totally shocked, and really honored," Richardson said of the award. "The last several years of his life, Warner couldn't travel. So if I was in town, I spent virtually every weekend with him. We'd let Harriet (Jones' indefatigable wife) get out to do things, and we'd bet horse races. He had two big televisions set up and we'd bet horse races all afternoon. He was a lot of fun and I learned a lot from him."
Richardson has spent almost a half-century as a participant in the Thoroughbred racing and breeding industries. He is a member of the Kentucky Horse Racing Commission and The Jockey Club, also serving on the executive committee and board of trustees for the Thoroughbred Owners and Breeders Association, for which he has been chairman, vice chairman and secretary and also chaired TOBA's graded stakes committee. Richardson was voted TOBA Midwestern Owner of the Year in 1999.
Richardson is on Churchill Downs' racing committee comprised of racetrack representatives and horsemen. He was a longtime Breeders' Cup board member and past president of the Kentucky Thoroughbred Association and Kentucky Thoroughbred Owners & Breeders.
The graduate of Morehead State University and the University of Kentucky's School of Medicine has been involved in horse racing at the very top end, including picking out some of the best horses that his cousin, legendary trainer Woody Stephens, trained for Henryk de Kwiatkowski. Among them was a brilliant young horse who won his first three starts, none in a stakes, and never ran again. But Danzig proved an outstanding investment when he became one of the world's pre-eminent stallions at Claiborne Farm. Richardson also was involved with purchasing Horse of the Year Conquistador Cielo, Gone West, Sabin and Contredance for de Kwiatkowski.
Richardson, in partnership with his medical and racing colleague Dr. Hiram Polk, bred and raced the multiple stakes-winner Mrs. Revere, for whom Churchill Downs named its Grade 2 grass stakes for 3-year-old fillies at the fall meet, the surgeons each year presenting to the winning owner a distinctive trophy that incorporates silver. They also campaigned the Grade 1 winner Northern Emerald and stakes-winners Maria Balastiere and Liz Cee.
The lifelong Kentuckian is the long-time vice chair of the University of Louisville's department of surgery, spending 18 years as chief of the division of general surgery and serving in numerous state and national leadership positions in medicine.