The Kentucky division of the Horsemen's Benevolent and Protective Association represents more than 6,000 owners and trainers in Kentucky.
We are an affiliate with the National HBPA, which was established in 1940, and represents approximately 30,000 owners and trainers in 23 states and Canada.
The Kentucky HBPA is governed by a board of directors consisting of owners and trainers volunteering their time and elected by the Kentucky membership every three years.
The HBPA is committed to working for the betterment of racing on all levels. We are Horsemen helping Horsemen across the Commonwealth, and you can join our cause.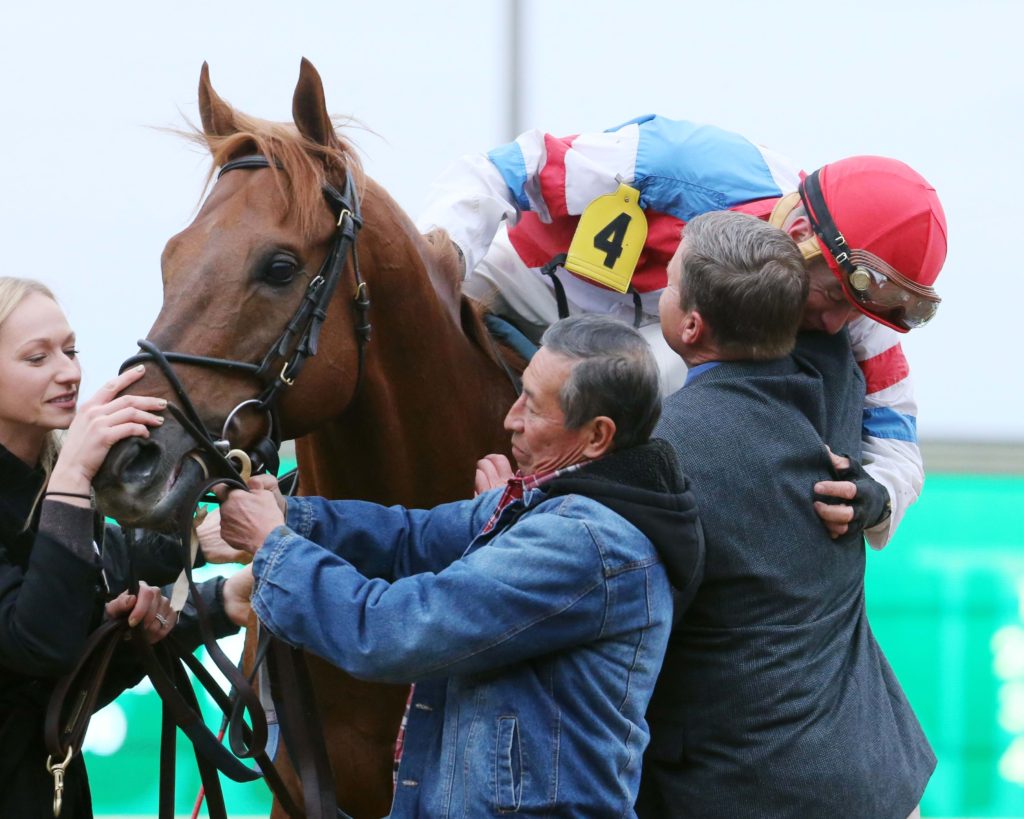 Negotiating contracts at all five Kentucky Thoroughbred tracks.
We are the only organization negotiating contracts at all five Kentucky Thoroughbred tracks, working to secure the highest purse structure possible, equitable share of simulcast revenues, maximum track safety, sanitation and security.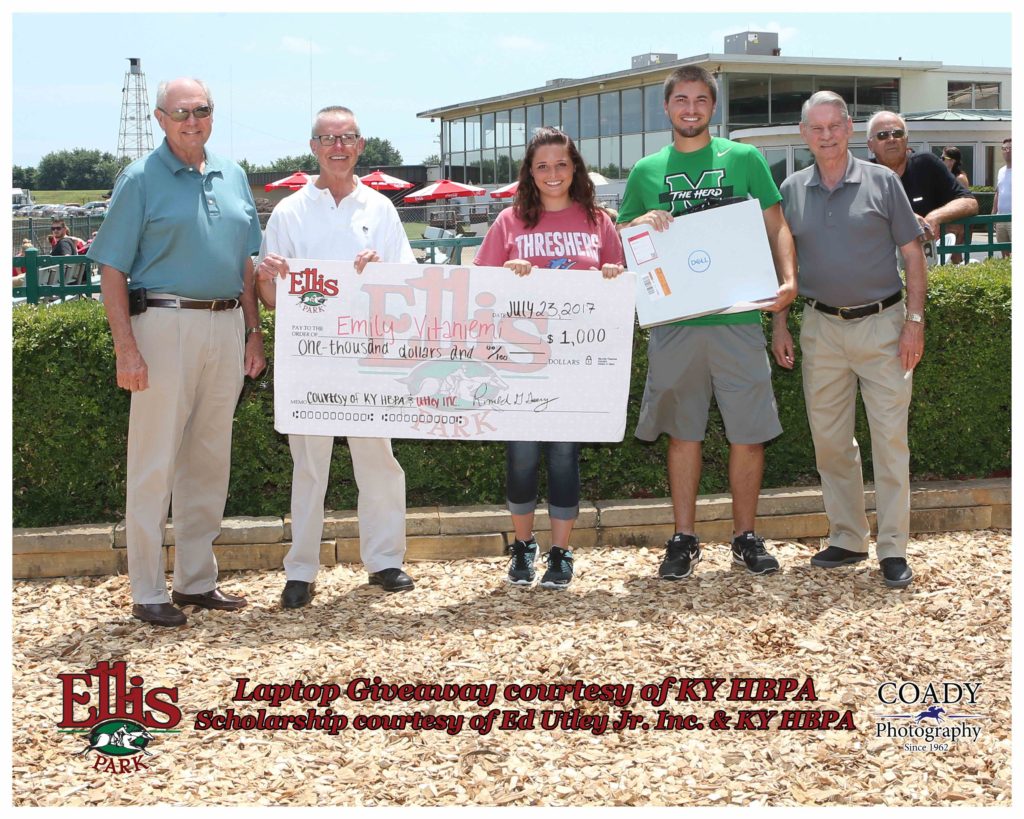 Providing benevolence to horsemen in need.
The HBPA provides benevolence to horsemen in need, education and recreation programs to the backstretch, various insurance packages that include, free of charge to members, fire and disaster insurance and claiming coverage. Visit one of our fully staffed HBPA offices at the track racing live in Kentucky for details.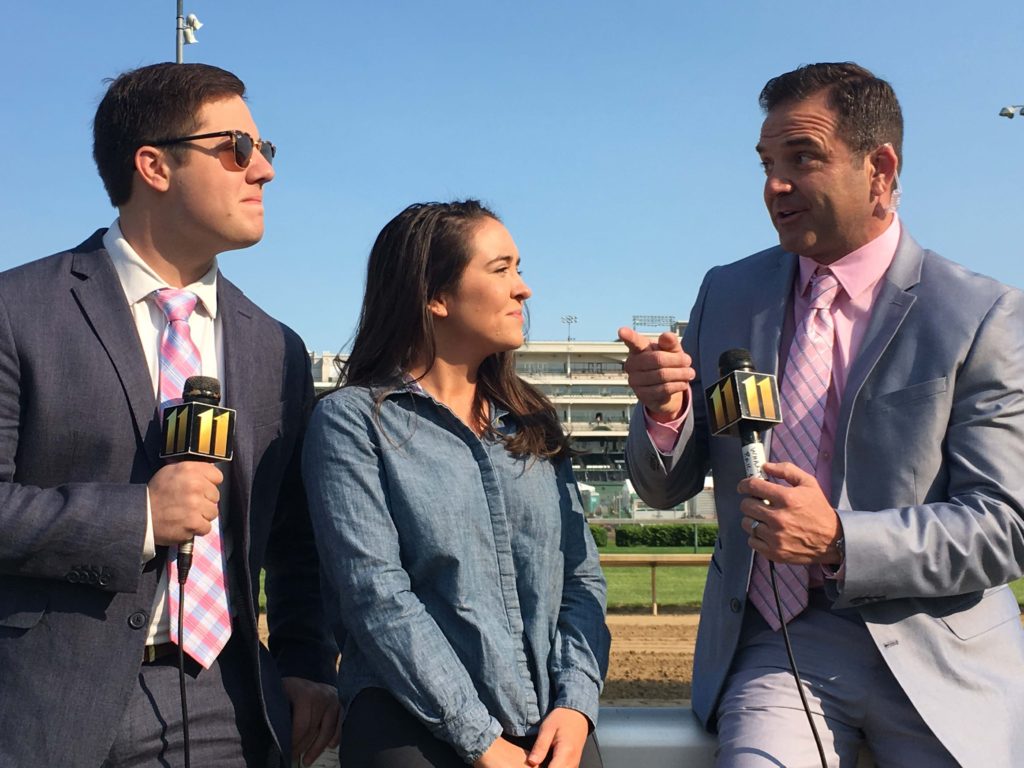 Litigation and legislation. Fighting for the rights of horsemen.
The HBPA is at the forefront in litigation and legislation on issues involving horsemen's rights with regards to interstate simulcasting, proprietary rights, casino and alternative forms of gambling, therapeutic medication, sports betting and all areas impacting horsemen.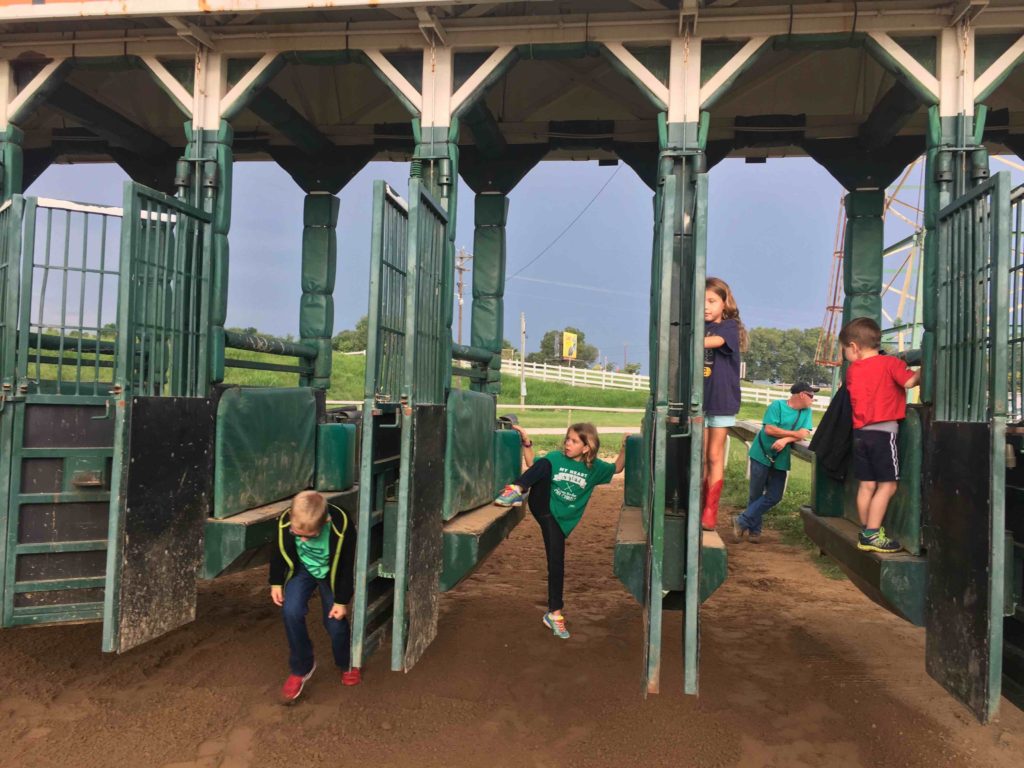 Collaborative approach to helping support horsemen.
The HBPA works in conjunction with the Chaplaincy Program and the Kentucky Racing Health and Welfare Fund to provide support and benefits for horsemen.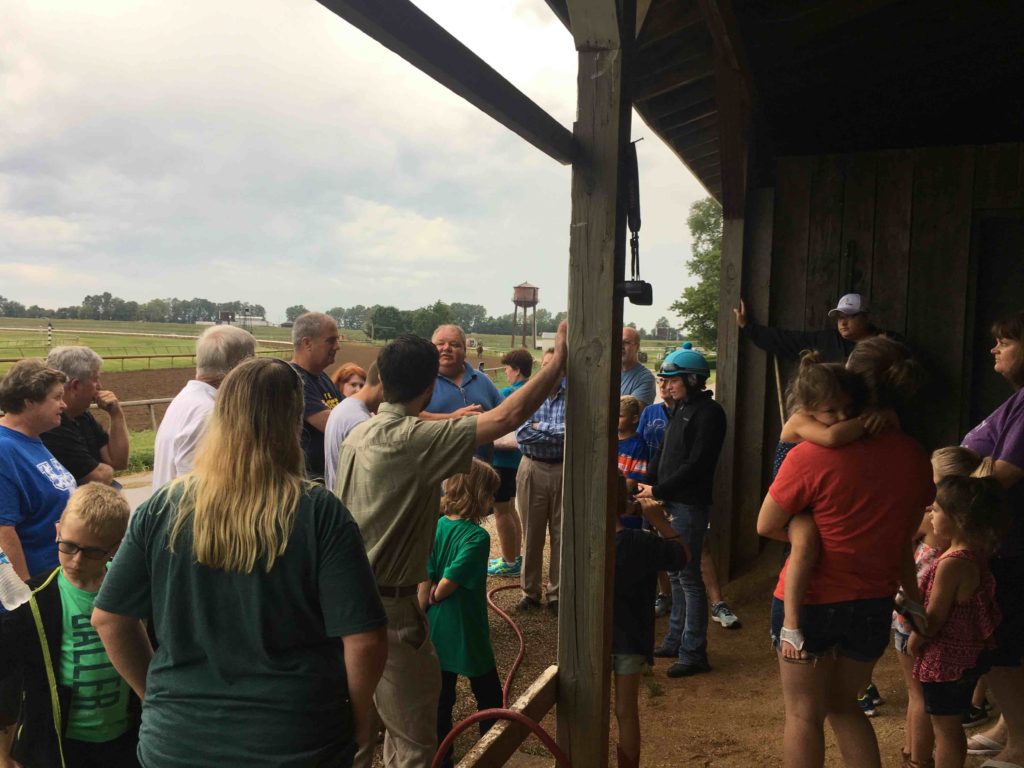 Supporting research and science for the benefit of the horse racing industry.
The HBPA supports scientific research and development of a rational therapeutic-medication policy that protects our equine athletes and takes into account today's ultra-sensitive testing and the reality of trace-level inadvertent environmental contamination that does not impact a horse's performance.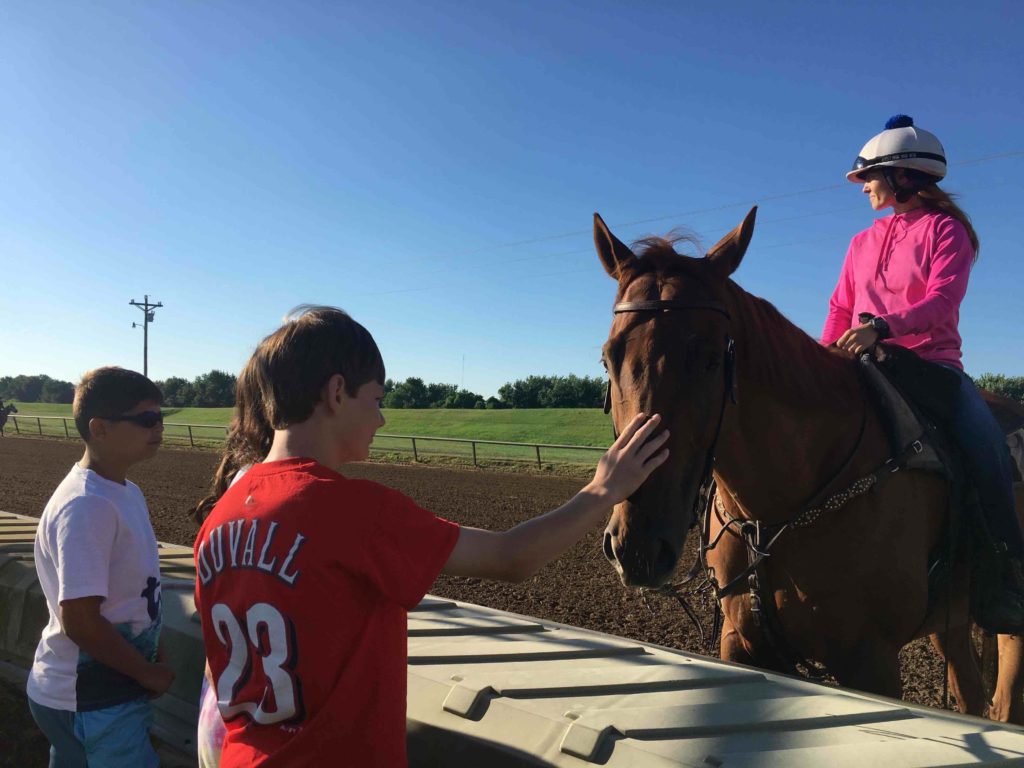 Part of the solution.
The HBPA creates programs and strategies to introduce a younger generation to our great sport, teaming with our track partners and jockeys for fun fan-education events and working hard to publicize Kentucky horsemen and Kentucky racing.