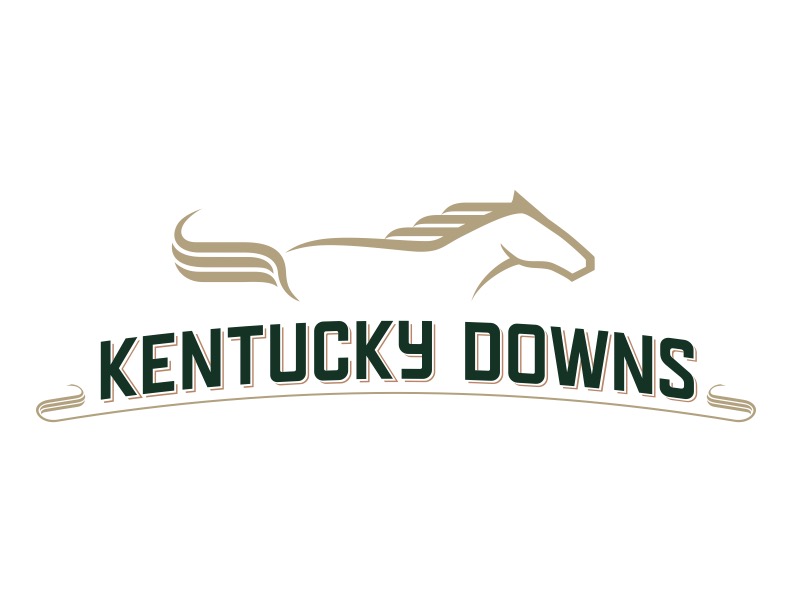 Kentucky Downs announces 8% boost on non-stakes races
A Kentucky Downs press release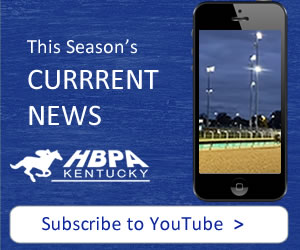 FRANKLIN, Ky. (Monday, Aug. 9, 2021) – Kentucky Downs will have an 8-percent purse increase in its non-stakes races from what was announced previously in the early September meet's condition book. 
Maiden special-weight races for Kentucky-breds will now offer a purse of $135,000; first-level allowance race $145,800 and second-level allowance races $156,600. The increase applies to every non-stakes race at the meet except the four starter-allowance races carrying $100,000 purses as qualifiers for the Claiming Crown later this year at Gulfstream Park.
The country's most celebrated turf meet runs Sept. 5, 6, 8, 9, 11 and 12 over America's only European-style course. Tickets for reserved seating and dining can be purchased at https://www.tickettailor.com/events/kentuckydowns/.
"Not everybody has stakes horses, and Kentucky Downs gives those owners an opportunity to run for as much money as some stakes offer," said Ted Nicholson, Kentucky Downs' Vice President for Racing. "We know much of the money earned will be reinvested in the industry, starting at the horse auctions in Lexington that come right after our meet.
"Money attracts horses, and horses mean jobs. Every horse that comes to Kentucky Downs to race is a benefit to area businesses, including hotels and restaurants."
The additional funds for overnight races are split evenly between association money, which can be used on any race and for which every horse competes, and purse supplements from the Kentucky Thoroughbred Development Fund (KTDF) for horses born in the state and sired by a Kentucky stallion. Such Kentucky-breds reflect the majority of horses racing.
The additional Kentucky-bred purse supplements were approved last week by the Kentucky Horse Racing Commission's KTDF advisory committee.
Said KTDF committee chair and commission member Bill Landes: "Kentucky Downs' additional positive adjustment to their KTDF overnight purses is a symbol of their good stewardship of KTDF funds but also recognizes their dedication to making Kentucky the pre-eminent racing jurisdiction in America."
Overall purses offered at the meet now are scheduled to total $15,259,400, which includes $10 million spread among 16 stakes races. The meet's overnight (maiden, allowance and claiming) races are scheduled to average $876,000 a day.
"But there's more to the owner's experience than purses," Nicholson said. "We've got some surprises in store this meet for the owners who put on our show. We want Kentucky Downs to be a track that, win or lose, owners can't wait to return to run their horses."