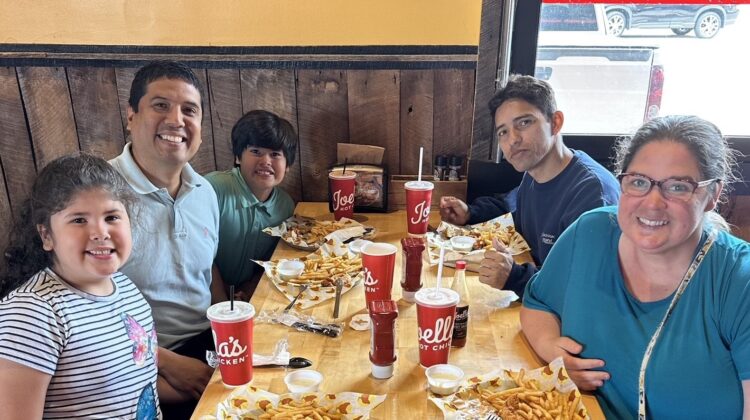 Pavel Urruchi new Churchill Downs chaplain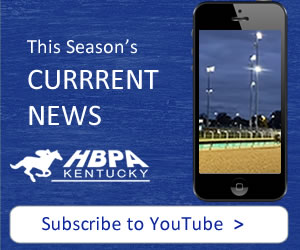 A Kentucky Race Track Chaplaincy release (Photo of Chaplain Pavel Urruchi and his family courtesy KRTC)
Turfway/Belterra Chaplain Pavel Urruchi to assume new role as Churchill Downs Chaplain
Search for new Turfway/Belterra Chaplain to begin immediately.
Louisville, Kentucky – The Kentucky Race Track Chaplaincy is pleased to announce that Chaplain Pavel Urruchi will assume a new role and serve as Chaplain at Churchill Downs, the largest of the 5 tracks we serve. Chaplain Pavel has served for the past five years at Turfway and Belterra, where he quickly earned the respect, trust, and friendship of horsemen from the frontside to the starting gate to the backside. Pavel is originally from Lima Peru and has a BA in Religion, a Masters in Divinity, and is working on a PhD in Applied Theology. He speaks both Spanish and English.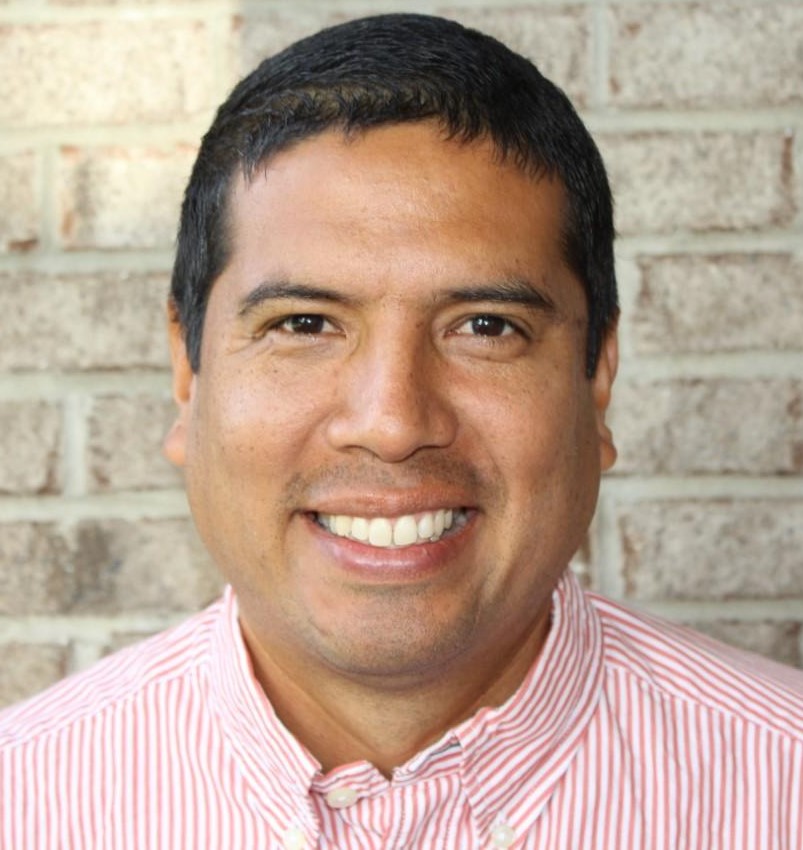 Rich Gimmel, Director of Ministry Staff says:
"I am excited that Pavel has accepted this position, and I can assure you he is eager to build on the momentum of human connections already underway at CDRT alongside Women's Ministry Director Melanie Case, Children's Ministry Director Erica Williamson, and Ministry Coordinator Drew Lindman. We are truly blessed to have Chaplain Pavel on our team, and we're excited to see his energy and his love for our Lord and His people brought to our Churchill Downs ministry."
Chaplain Pavel will be responsible for developing relationships with everyone in the backside community from the workers in the barns and on the track as well as the various organizations located there serving the horseracing community. Chaplain Pavel's experience serving as a chaplain on the backside has given him a unique perspective on how to address the physical and spiritual needs of the backside workers. He enjoys the opportunity to show the love of Christ in word and deed to a group of people who are sometimes forgotten in our society and even in the horse racing world. Whether sharing meals, leading worship services, or providing clothing and transportation, he believes that caring for their souls is essential.
Pavel's love of people and his desire to be a friend will certainly enable him to foster the ministry of presence on the backside that is the Kentucky Race Track Chaplaincy. He will work closely with the Chaplaincy team to ensure that all individuals have access to the resources they need to thrive both personally and professionally. Pavel says he "wants to earn their trust as I get to know them and be a blessing to them. Primarily, I am here to show them God's love in tangible ways. In the end, I want everyone to experience the love of God, be transformed by Him and find a family to belong."
Pavel is married to his wife, Leah, and they have two children, Isaac and Brianna. Shown here with his family and one of many backside workers he has touched.
The Kentucky Race Track Chaplaincy is a Christian ministry that provides year-round ministry services for race track workers. We serve most race tracks in Kentucky as well as Belterra in Ohio. Our mission is to provide for the spiritual and physical needs of all people in the horse racing industry and their families through Christian ministry.
For more information, please contact Rich Gimmel at 502-558-0595 or [email protected]