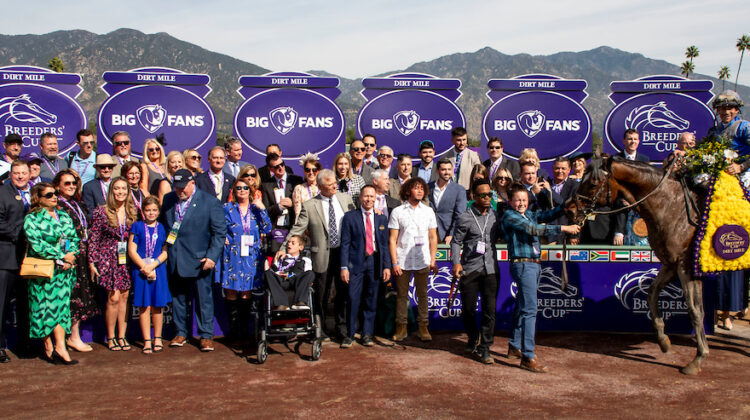 Statement from National HBPA CEO Eric Hamelback on passing of Cody Dorman 
(Photo above: Cody Dorman was in the winner's circle when namesake Cody's Wish repeated victory in Saturday's $1 million Big Ass Fans Breeders' Cup Dirt Mile at Santa Anita Park. Bill Denver/Eclipse SportsWire/Breeders' Cup)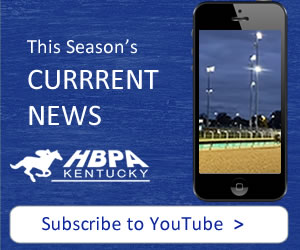 We, as is everyone in racing, are devastated by the news of Cody Dorman's passing. Cody touched hundreds of thousands of people's hearts, giving us the privilege of seeing a true champion persevere against all odds. We hope the Dormans take comfort in this difficult time knowing the impact their son and his love of a horse – and the horse's love of a remarkable young man – lives on as one of the most inspiring stories ever in the chronicles of horse racing.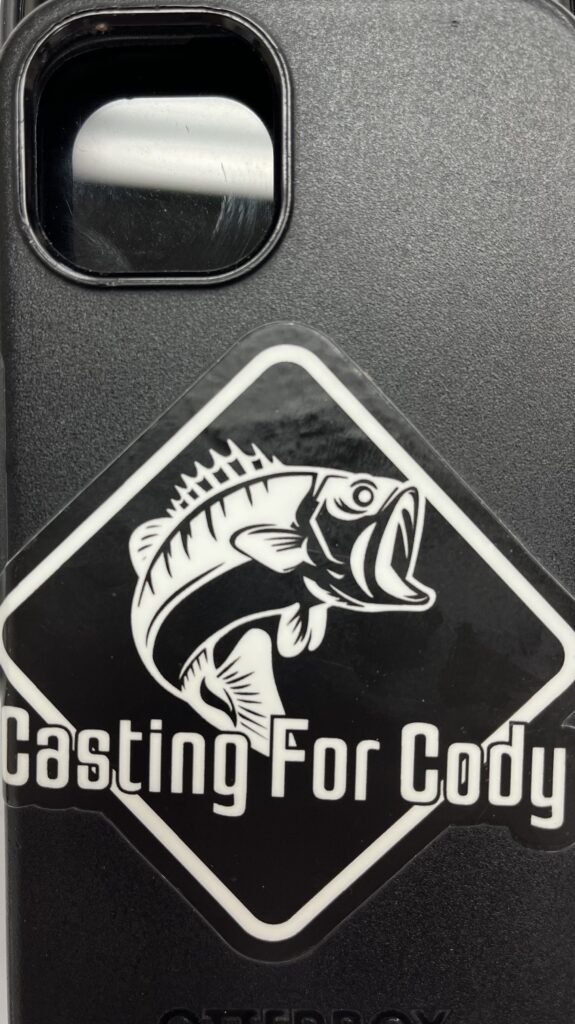 I had the honor of meeting Cody and Kelly Dorman in December at the University of Arizona's racing symposium where Cody was recognized with the 2022 Big Sport of Turfdom award. I was delighted to hear that Cody, along with his dad, shared my same love and passion for fishing. I am proud to have a "Casting For Cody" sticker on my phone that I'll treasure even more.
We are so thankful that Cody was able to see his namesake Cody's Wish capture the Breeders' Cup Dirt Mile for the second straight year, this time by a nose. There couldn't be a more fitting horse to be named for Cody, and I know the entire racing industry is so appreciative of Godolphin for granting a young teen's initial wish and all the wonderful memories that followed, including those with trainer Bill Mott and his team. Now we look forward to seeing the foals sired by Cody's Wish's hit the race track in 2027, continuing Cody Dorman's legacy.