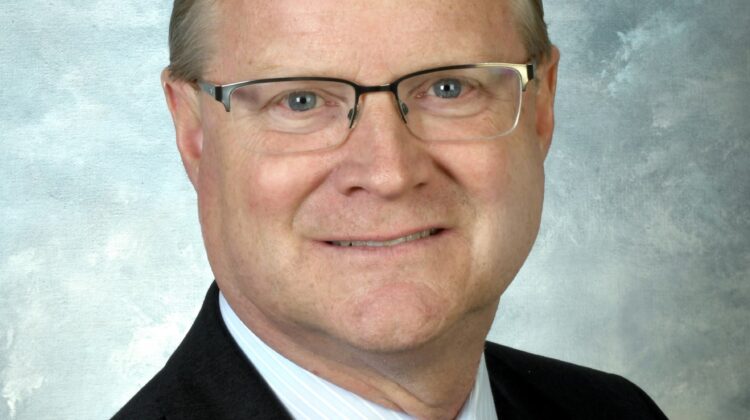 KY Legislature's resolution raises HISA concerns
(Above: LRC photo of Kentucky Senate Majority Floor Leader Damon Thayer)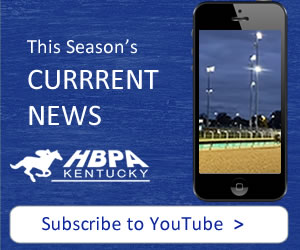 Statement from Kentucky HBPA President Rick Hiles on the Kentucky General Assembly unanimously passing a resolution (SR 243 and HR 98) raising concerns about the Horseracing Integrity & Safety Act:
We applaud the Kentucky Senate, led by sponsors Majority Floor Leader Damon Thayer and John Schickel, and the Kentucky House of Representatives, with Reps. Matt Koch and Al Gentry the sponsors, for their resolution that raises many of the concerns we have about the Horseracing Integrity and Safety Act and the private Authority corporation it created and granted broad powers.
No matter the inflammatory rhetoric slung at the National HBPA, the resolution — which passed unanimously in both the Senate and House on Thursday — shows that reasonable persons understand that HISA was rushed into existence with a flawed process. They understand our stated concerns about unintended consequences that could devastate portions of our industry across the country, including Kentucky.
It's gratifying to have leadership that understands that the HISA challenge by the National HBPA, many of its affiliates including Kentucky, the United States Trotting Association, several state racing commissions and attorneys generals and others is because we all want our industry to be strong and to do better and better. All these parties are in complete support of measures that promote integrity, uniformity and fair racing but this must be accomplished only through lawful, accountable and transparent means.
Prominent in the resolution is the very real threat that the financial structure set up by this unfunded mandate will jeopardize small and medium-sized tracks and smaller stables. That in turn will have a huge impact on Kentucky's breeding and racing industries, as well as the agribusiness that is fueled by horse racing.
Kentucky is blessed to have legislative leadership such as Senators Thayer and Schickel and Representatives Koch and Gentry, among others, who understand our industry, its complexities and appreciate that racing in Kentucky and elsewhere has many levels that contribute to the entire ecosystem. To destabilize parts of it, we believe, will have unintended consequences to all involved in the industry from top to bottom.
Rick Hiles is the longtime president of the Kentucky HBPA and the First Vice President of the National HBPA.